Not just an organization; it's a movement. A movement rebranding mental health and creating a new paradigm for total health."

Iman L. Khan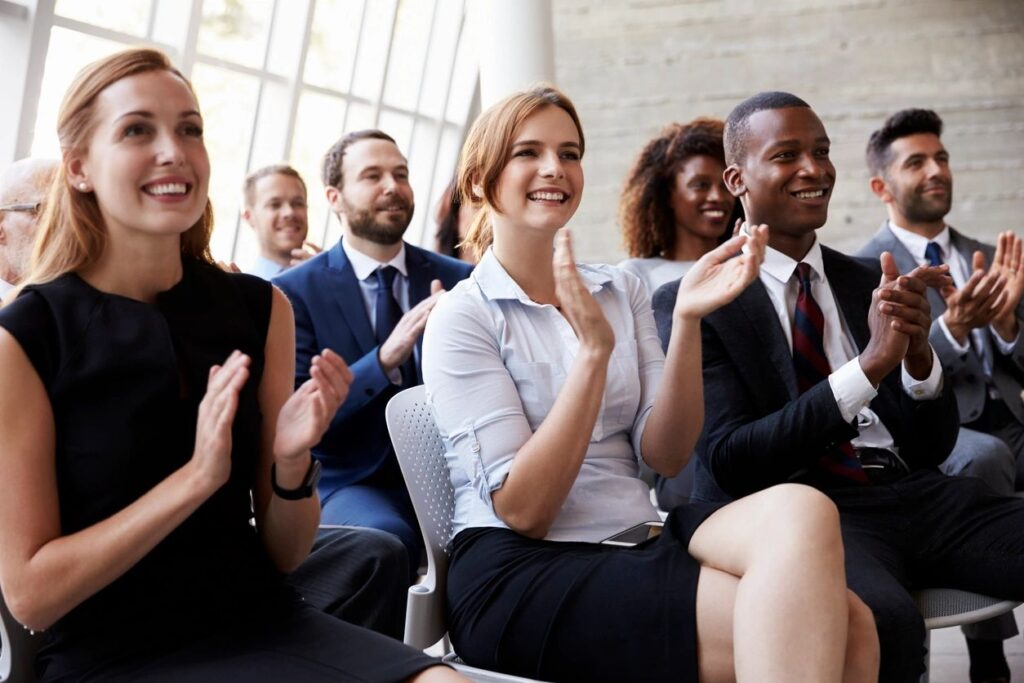 We've become disillusioned about what it means to be a human. Access to mental health education and care is critical for everyone. The human experience requires practices that promote a healthy body and mind.

~ Iman L. Khan
SERVICES
SPEAKING
Presenting authentic, relevant, and relatable content, inspiring the audience to challenge their thinking and prompt values-based decision-making. Iman provides education and an experience which attends to all learning styles. Available for keynotes, workshops, training, and panels. Blooming Minds is booked by community agencies, corporations, schools, and conferences. Iman believes knowledge is power only when it is applied. Therefore, participants will receive solution-focused content they can use to provoke real change. If you'd like to encourage positive change, contact us today!
CONSULTING
Mental Health + TOTAL Health. Blooming Minds is Rebranding Mental Health and supporting leaders in creating environments that support physical safety and psychological security. This collaborative effort involves creating a fluid system that is both accountable and sustainable. One month a year is not enough to foster mental health attention and awareness. Blooming Minds designs a framework that infuses proactive mental health practices for communities, organizations, and schools. Iman is also a certified Mediator, specializing in the education and facilitation of alternative conflict resolution. If you're ready to create an environment where people thrive rather than survive or get by, contact is today!
COACHING
Change is the one constant in this human experience, and our minds and bodies perceive it as discomfort. The unfamiliar or unpracticed sends a caution signal to our bodies and minds. Therefore, we need tools for understanding ourselves and each other to improve our quality of life.
The quality of our relationships is the single most contributing factor to the quality of our life. Whether it's the relationship, we have with ourselves or the ones we develop with others. Unfortunately, we've lacked this direct education consistently and have flawed humans for modeling these skills. Humans need support to navigate this world, whether you call it therapy or coaching, conditioning or retraining. Whether you come as an individual, couple, family, or group, or as a school, organization, or community looking to bring "coaching" into your environment more consistently.
---
Brainspotting
Brainspotting is a tool that influences the connection between the eyes and the deeper parts of the brain to facilitate the release of negative emotions stored in the nervous system from painful events. The brainspotting process also builds our capacity to remain connected to positive experiences.
Mindfulness Art as Tools
Not a fad or trend; being Mindful is a way of life. The power of NOW can transform your relationships, improve your decision-making, and enhance your quality of life.
Music and the creative arts are the most accessible and relatable platforms we have to teach positive mind/body health.